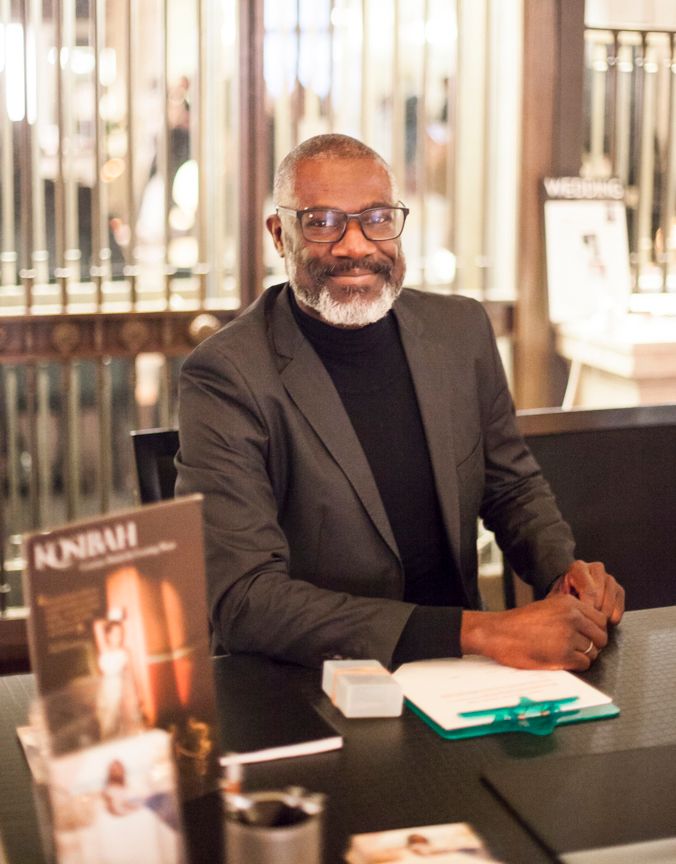 YEMI OSUNKOYA
Kosibah specializes in contemporary and elegant couture bridal, evening and formal daywear using luxurious fabrics and sumptuous embellishments.
Yemi's signature use of corsetry and boned bodices cleverly recreates the classical and elegant hourglass figure, producing gowns that curve, shape and flatter the wearer.
YEMI OSUNKOYA
The award-winning designer behind the Kosibah label.
Even as a small child Yemi Osunkoya had an exceptional eye for detail. Mere minutes after attending weddings with his parents in his homeland of Nigeria, he would start sketching the elaborate designs he had seen adorning the bridal party, recreating everything from the bridesmaids' parasols to the flower girls' hemlines with the help of only pen and paper.
Years later he turned that talent into a flourishing career in couture.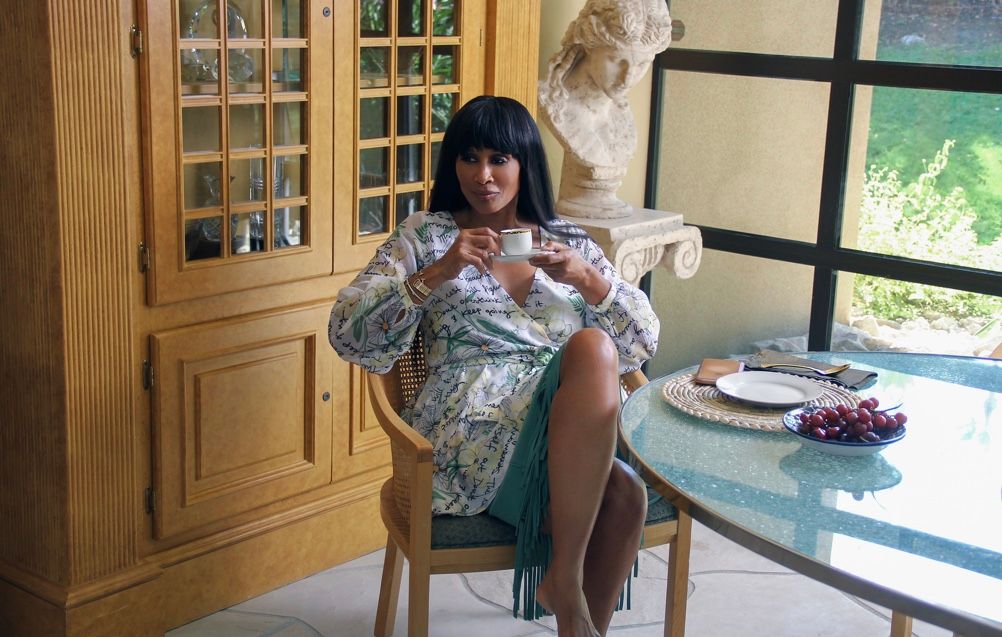 Beverly Johnson
Making world history as the first woman of color to grace the covers of both American Vogue and French Elle magazines, her professional hallmark, forever changed the beauty ideal in the fashion world. Her stunning face has been captured on more than 500 magazine covers from Cosmopolitan to Glamour, Essence, Ebony, and more. Four decades of accomplishments mark her as a global influencer. BEVERLY JOHNSON's unique voice and the journey are documented as author and producer of many books and television series related to her Supermodel life. Her most notable and personal testament is imparted in her 2015 memoir, "The Face That Changed It All", a New York Times Best Seller. Devoted to sharing her luxury taste with her audience, BEVERLY JOHNSON LUXURY LIFESTYLE BRAND is dedicated to present the finest of beauty, health, fashion, home, and lifestyle.
Michael Letterlough Jr.
Michael Letterlough Jr. is an award-winning portrait and fashion photographer whose work has been seen and published in national and international magazines such as InStyle, People, W Magazine, Forbes, Vogue Italia, GQ, Vibe, EuroMoney, New York Magazine, Ebony, and Essence to name a few; as well as international selling CD and book covers, national ad campaigns, top modeling agencies, and countless celebrities—including Janet Jackson, Ben Affleck, Kevin Hart, Jerry Springer, supermodels Beverly Johnson and Janice Dickinson, as well as Hip-Hop moguls Russell Simmons and Chris "Ludacris" Bridges.