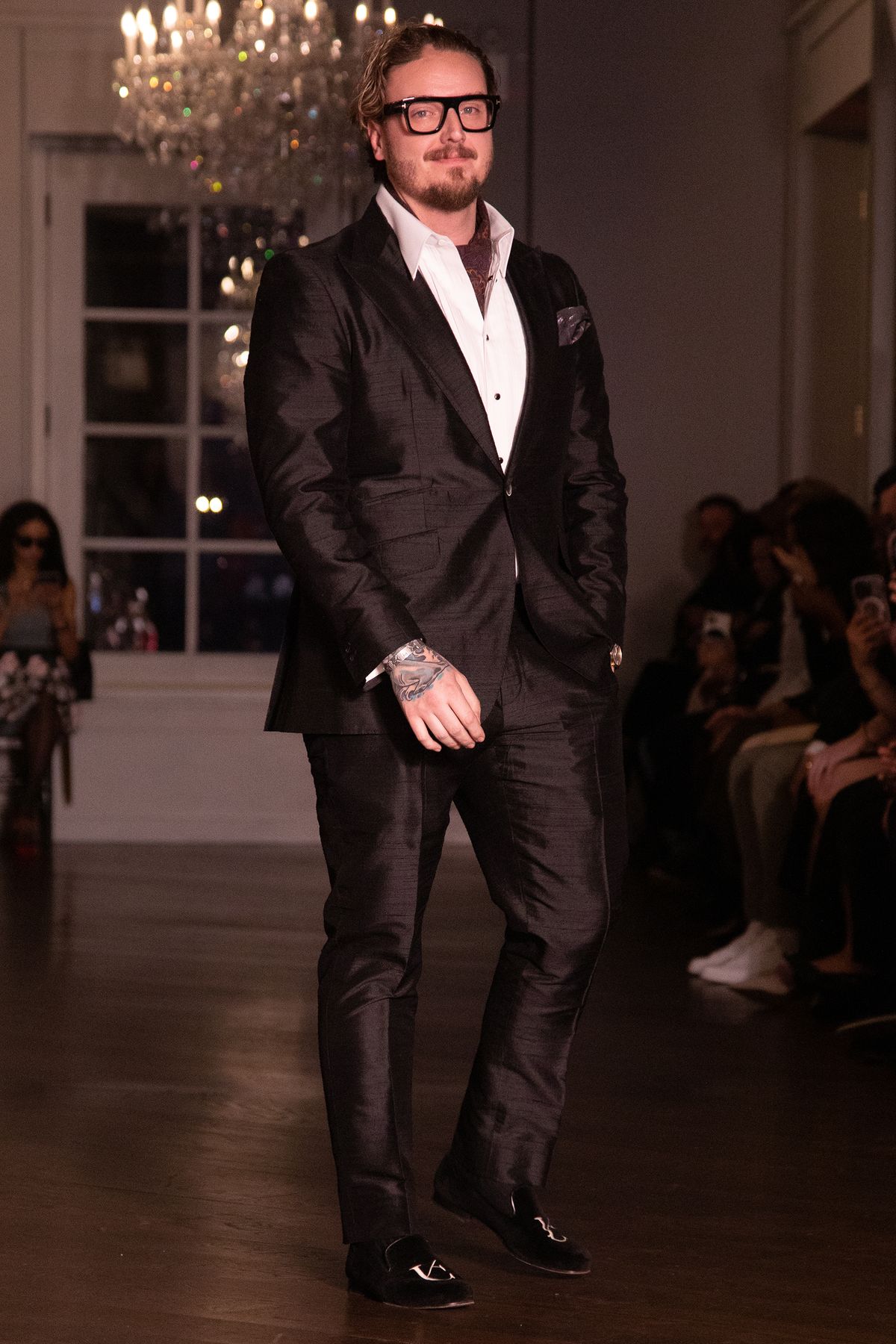 Inherent by Taylor Draper
DRESSED FOR LIFE.
To battle the all-too-common "walk it off" and "man up" approaches to mental wellness struggles, INHERENT helps men build a fully functional, versatile wardrobe that awakens inherent inner confidence and authentic self-expression. Pairing the luxury of a personal tailor with impeccable service and the convenience of a digital concierge, the company offers online appointment bookings, as well as home, office, or in-person custom fittings. Both a couturier and a movement, INHERENT proudly partners with local and national organizations helping to build awareness around men's mental wellness issues like anxiety, depression, stress, and self-doubt.
Sonya Keshwani: StyleEsteem
StyleEsteem Wardrobe is the only fashion label to design luxury turbans by season and occasion – so you can shop for stylish headwear the same way you shop for clothes. Our turbans are uniquely created for people of all hair journeys. Whether you are a turbanista, a cancer or alopecia patient, or are just having a bad hair day, every hair journey is personal and deserves a high fashion crown. So, wear your turban like a superhero cape, because there is no power greater than being authentically you, starting with your style.