Yemi Kosibah Couture Designer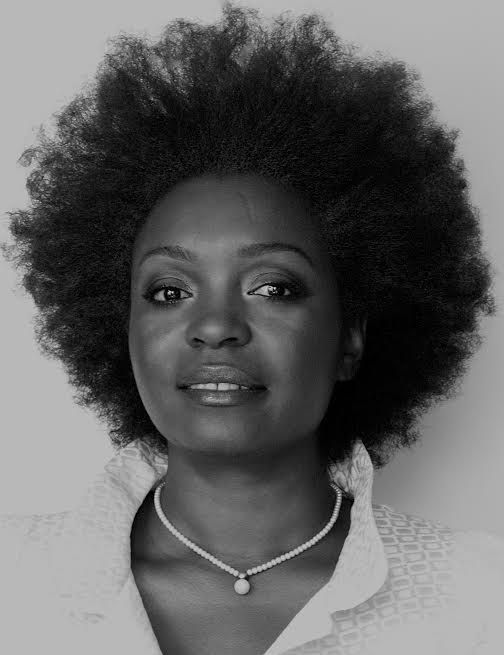 Over the span of three decades, Myrdith Leon-McCormack has undergone a remarkable transformation, evolving from a highly acclaimed Celebrity Manicurist represented by some of the industry's top agencies into one of the most sought-after branding experts in the nation. Today, she stands at the helm of MLM Represents, a dynamic firm that she founded, and serves as an esteemed Publisher of World Bride Magazine, after being groomed as a blogger for the Huffington Post.
As the visionary founder of MLM Represents and World Bride Magazine, Myrdith Leon-McCormack assumes a multifaceted role, overseeing all facets of the practice and providing invaluable strategic guidance to select clientele. Her distinctive area of expertise lies in empowering clients to harness their brand as a potent asset, transforming it into a formidable leadership tool while driving remarkable business performance.
Myrdith Leon-McCormack's innovative methodologies have paved the way for consumers to forge deeper connections by aligning themselves with some of the world's most influential luminaries in the fields of celebrity, music, arts, film, and entertainment. Her journey to success has been punctuated by impactful collaborations with a constellation of influential personalities across the global artistic landscape.
MLM Represents boasts an impressive client roster, including luminaries such as Beverly Johnson, Yemi Osunkoya of Kosibah, Music Kitchen, Isaiah Washington, Sheryl Lee Ralph, Lois Samuels–the Vessel, and Justin Davis. This diverse portfolio reflects Myrdith Leon-McCormack's ability to transcend boundaries and genres in the world of entertainment and the arts.
Myrdith's enterprising spirit has taken her across the globe, allowing her to explore exotic locales like Egypt, Qatar, Dubai, London, France, Switzerland, Brussels, Italy, and Ireland. These journeys have enriched her life and expanded her creative horizons.
Additionally, as the Editorial Director of World Bride Magazine, Myrdith has been instrumental in guiding the publication into the 21st century, portraying people of color in a more positive and progressive light. Her unwavering commitment to celebrating diversity and talent in the industry continues to shape the narrative in meaningful ways. Myrdith Leon-McCormack's journey is one of remarkable transformation and enduring influence in the realms of branding, entertainment, and arts.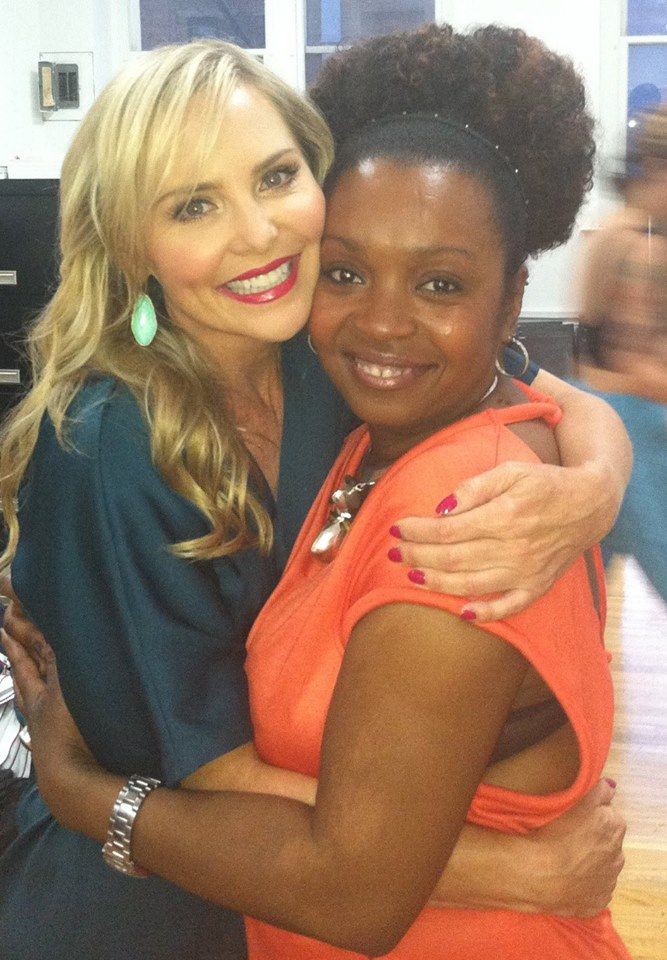 Taylor Draper, Kosibah Bridal Couture, Music Kitchen, Beverly Johnson, Jay Morris, New York Fashion Week, World Bride Magazine, Keep It Moving With Marsha Jews & Co., Dave Wise Photography, Victor Amos, Tee Hundley, Hanayome by HIroko, Ron Carter, Justiin Davis, Isaiah Washington, Sheryl Lee Ralph, Lois Samuels, UNCF.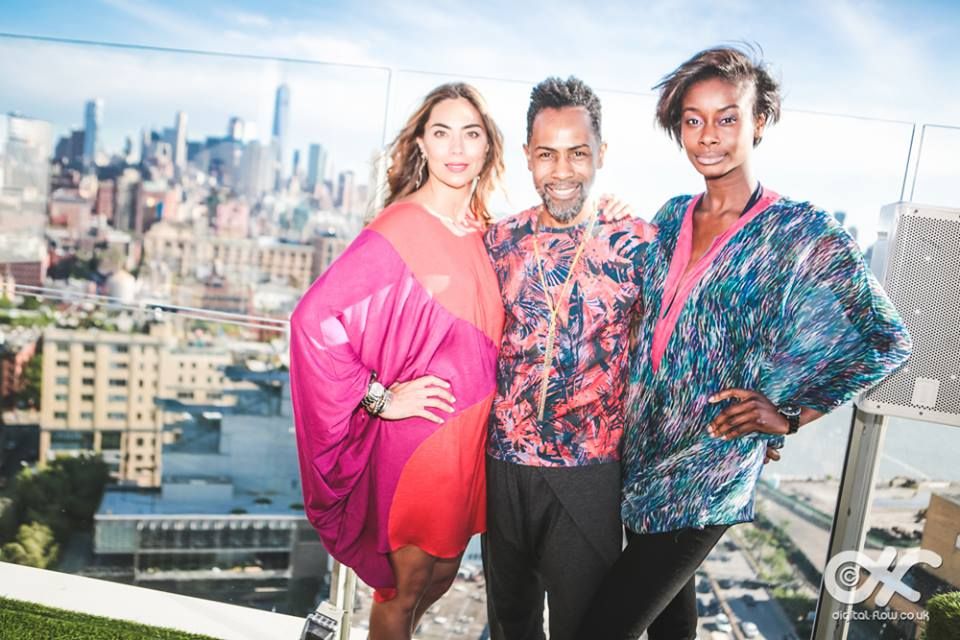 Clients Press & Media Stories
Distinguished work of some of our clients has been featured in prestigious publication as Essence Magazine, Italian Vogue, Vogue, Redbook, Huffington Post, New York Times to name a few.
Our clients have also appeared in New York 1, ABC Here & Now, Sharp Magazine Middle East, WKIM Keep It Moving With Marsha Jews, Sanya On Air to name a few.
Our Services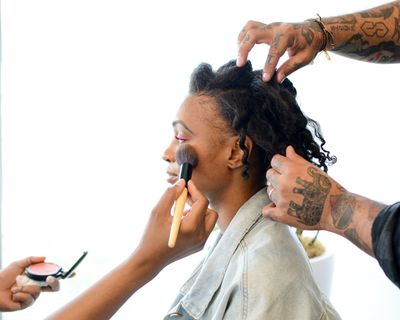 Our services range from consulting, branding, production, creating activations, to sending out press releases that make announcements for our clients.
We offer personalized services for each of our individual clients such as personal shopping, dress & grooming that will enhance their experiences with us.
more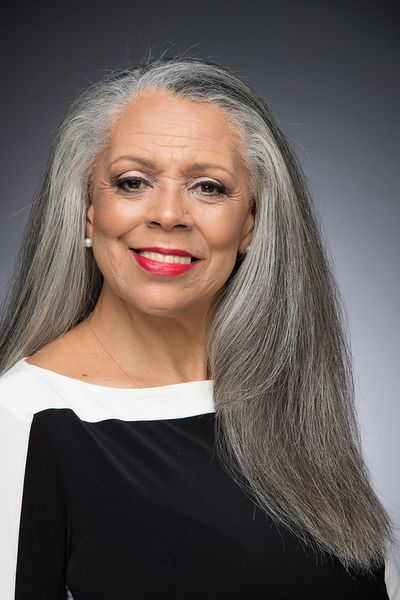 If you are looking for a public figure, guest speaker, moderator, or a host for your next event or conference don't hesitate to contact us,
more